Hey you! Welcome to my space, read on.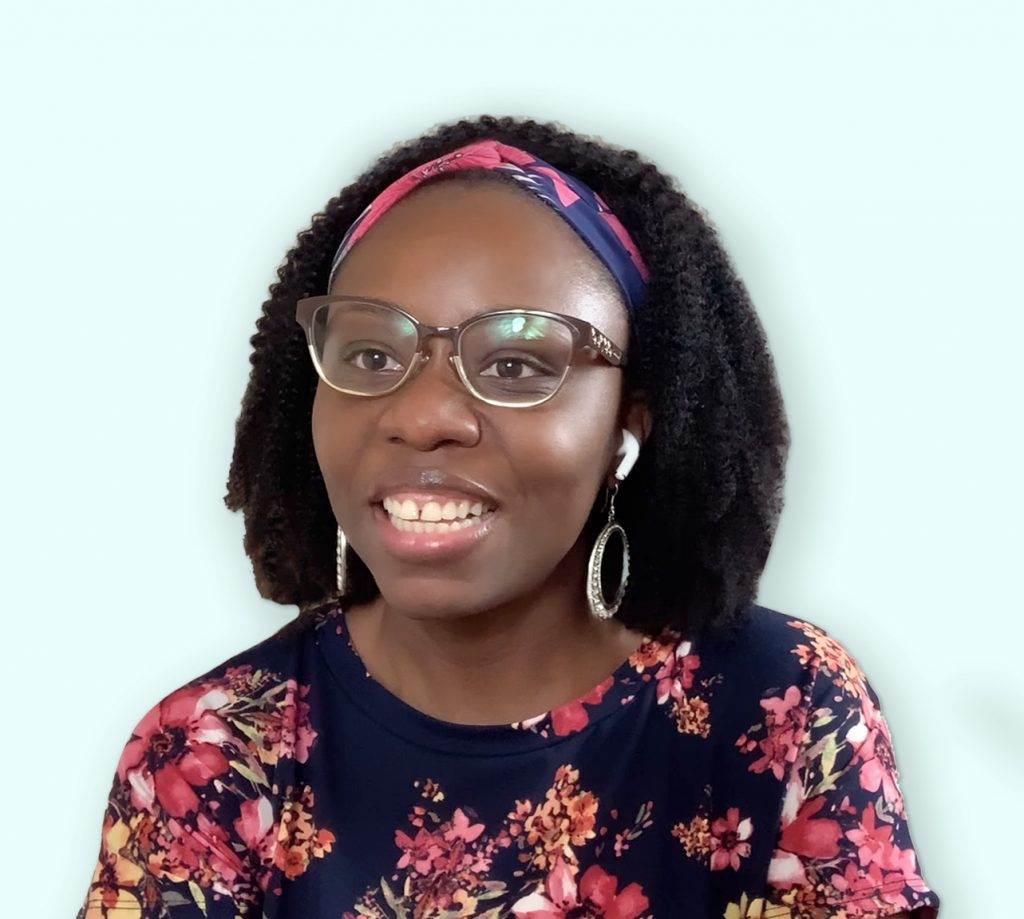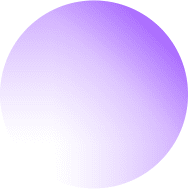 I am Naghilia Desravines
Founder & CEO of WomELLE.
I am the Founder and CEO of WomELLE with a bachelor's degree in homeland security, a master's in psychology, and an MBA in global business management, and pursuing a Ph.D. in psychology. 
I established WomELLE in 2014 as a successor 501(c)(3) not-for-profit organization in 2016, helping women nationally. As a mother, a leader, a giver, my goal is to help women paint their future. When we help women, we also help the rest of the family because a strong woman builds a strong family.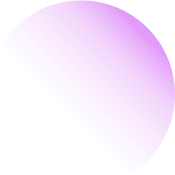 Mentoring, services, and advanced web tools.
Mentorship for small businesswomen
Looking for a mentor to help you start, build and grow your business? WomELLE mentorship program can help you. 
Services for small businesses in USA
We help businesswomen build WordPress websites, graphic design, podcast artwork, and more.
Web applications and Products
Whether you are starting a business, looking to upscale your small business, WomELLE has a solution to help you.